Testimonial
---
At Manchester Metropolitan University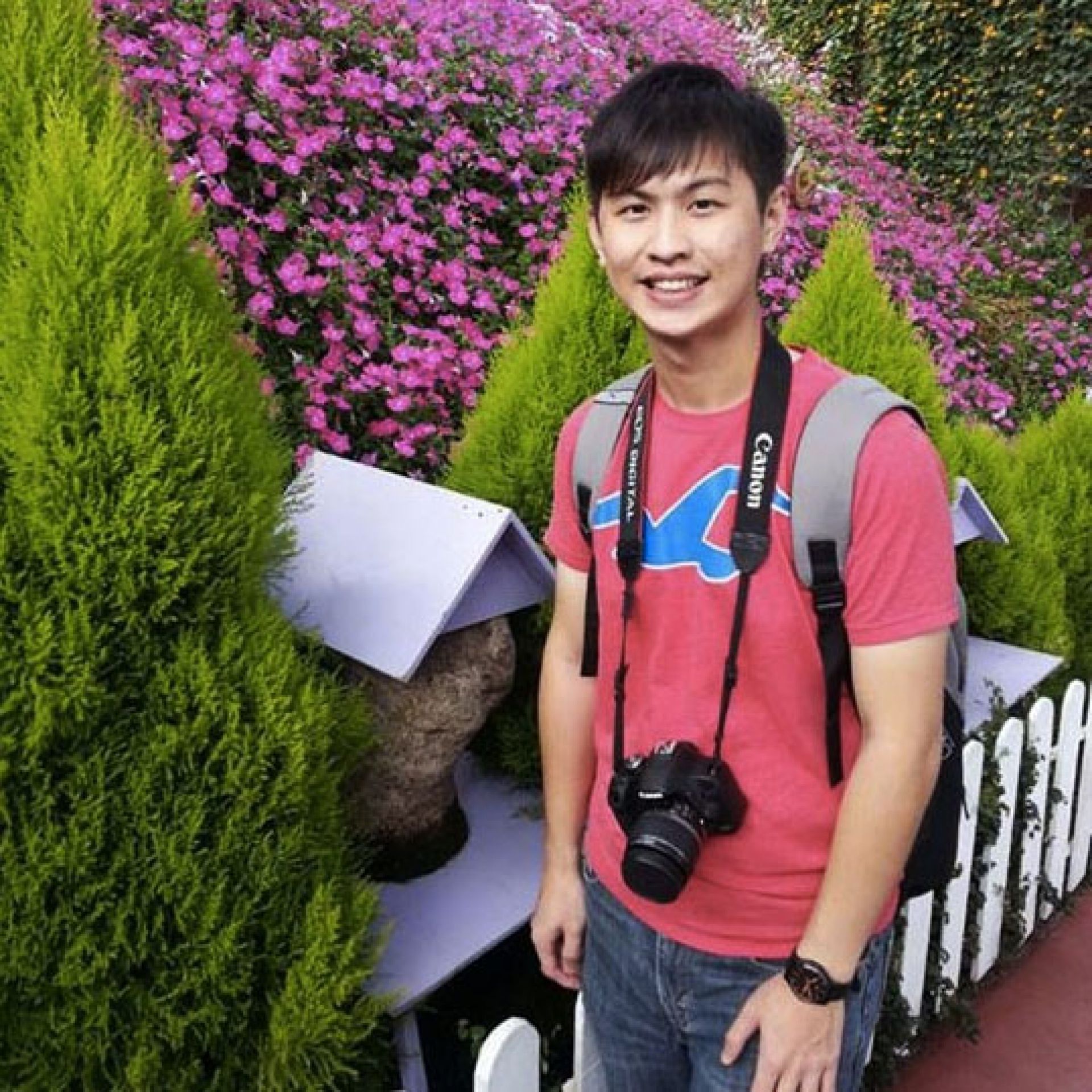 Goh Yi Shyan: "Studying abroad is a challenging yet enjoyable experience. I got the chance to know people from other countries, and more importantly to learn and understand their cultures. At MMU, lecturers often share their valuable experience and knowledge in engineering field. In general, studying overseas enhanced my understanding and communication skills when dealing with people from different backgrounds.

Interstudy Education Consultants Sdn. Bhd. offers reliable and professional advice on study abroad opportunities. From university application to accommodation arrangements, Visa application to airport send off, Interstudy handled it all. Sometimes they might even visit students abroad. Interstudy always provided up-to-date information, and assisted my parents and I in furthering my studies at MMU.

Besides, Interstudy keeps in touch with the students even though they are abroad. Interstudy often posts updates about their status and study opportunities via social network. I would recommend Interstudy as the right education consultant, because I believe they care about student's future."
---
Brunel University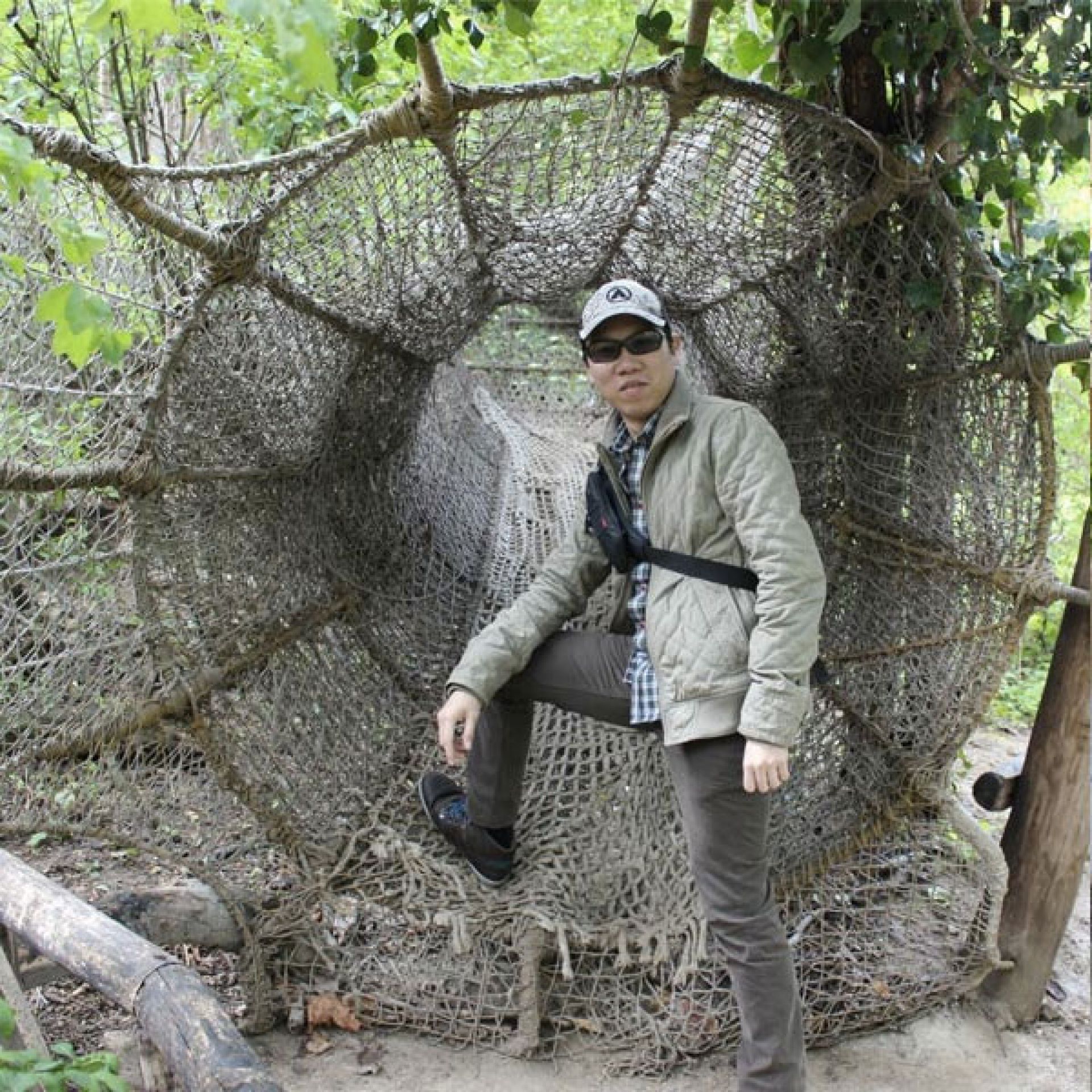 Louis Cheng Hao Qian: "Yes, I am finally in UK…I would like to take this opportunity to thank Lee Lee& Felicia(InterStudy) for helping me to fulfil my dream of furthering my studies at Brunel University. Despite of all the hassles and strict procedures during my visa applications, course selection as well as financial aid application, you guys really were a big help to me.

Once again thank you, Brunel University is a great place and life is really easy due to its campus size ( Trust me on this, if you studied at some big campus university before).

The HSBC bank, lecture hall, Medical Centre, library etc, they are all just a stone's throw away from my hall of residence. The nearest two cities which are Hillington and Uxbridge, they are just about 1 mile away from campus(walking distance about 20 minutes). At Brunel, you can spend less(compared to Central London) yet get to live in the vicinity of London! This is what's so fun and special about its location. Tube to London is only 45 minutes and costs less than £7(two ways).

My course (Automotive&Motorsport Engineering) is fun. We have paid to have a real toy to play with. Which is the opportunity to build a formula one student car!Thank you InterStudy!"
---
At LaTrobe University, Melbourne, Australia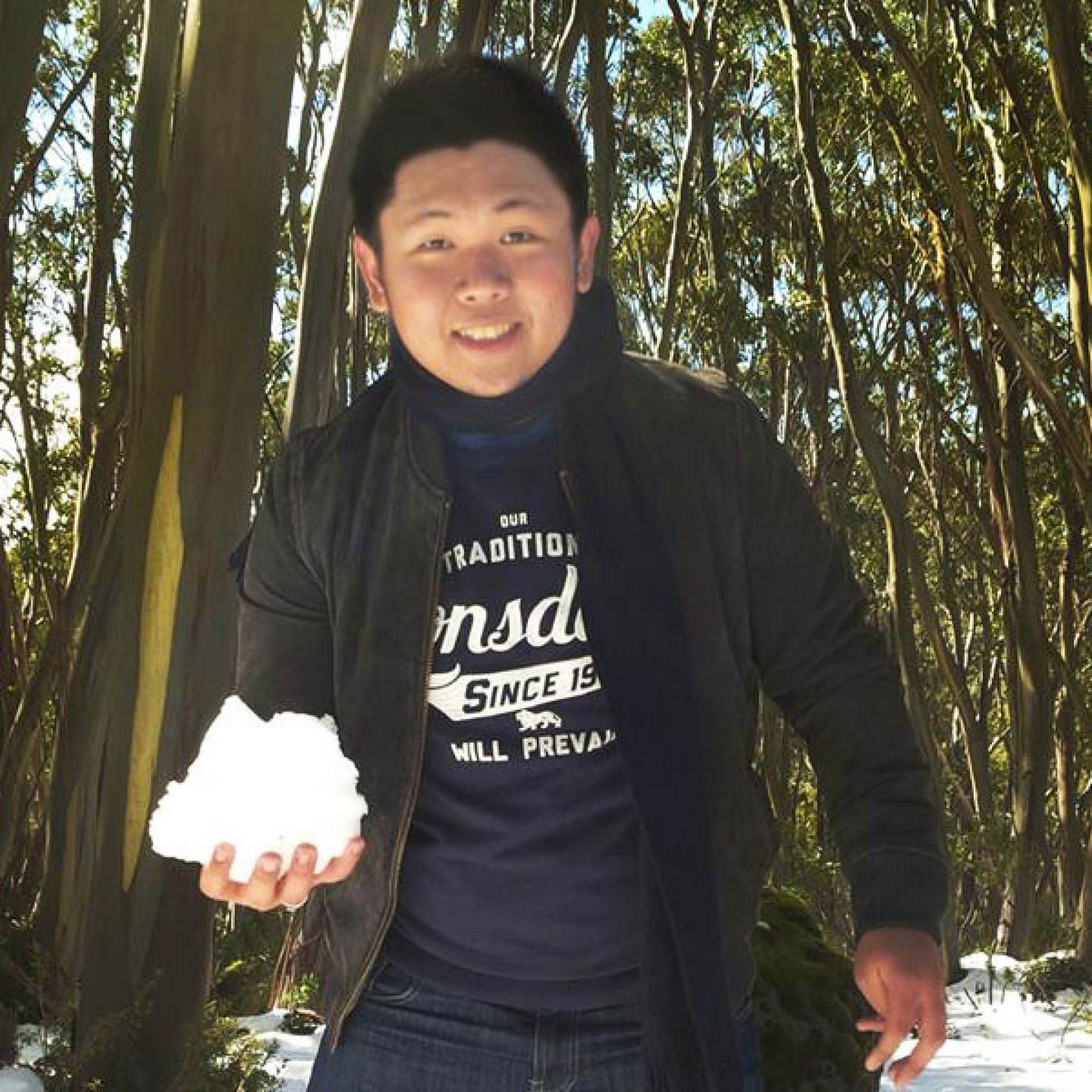 Jaka: "I am studying Bachelor in Business (Event Management) at LaTrobe University, Melbourne. Thanks to Interstudy whom had assisted me a lot while seeking for maximum credits transfer.

I want to Thank Felicia and the rest of the team, Ms Lee Lee and Angie for their guidance and assistance throughout my application. I wish all the best to the entire team. The services provided were extremely superb. I had been guided step by step; from application to offer acceptance, visa procedures, pre-arrival and until today still following up and keep in-touch with alumni.

I am very much impressed with their professionalism. Highly recommended for the people out there that need guidance."
---
At University of Portsmouth, UK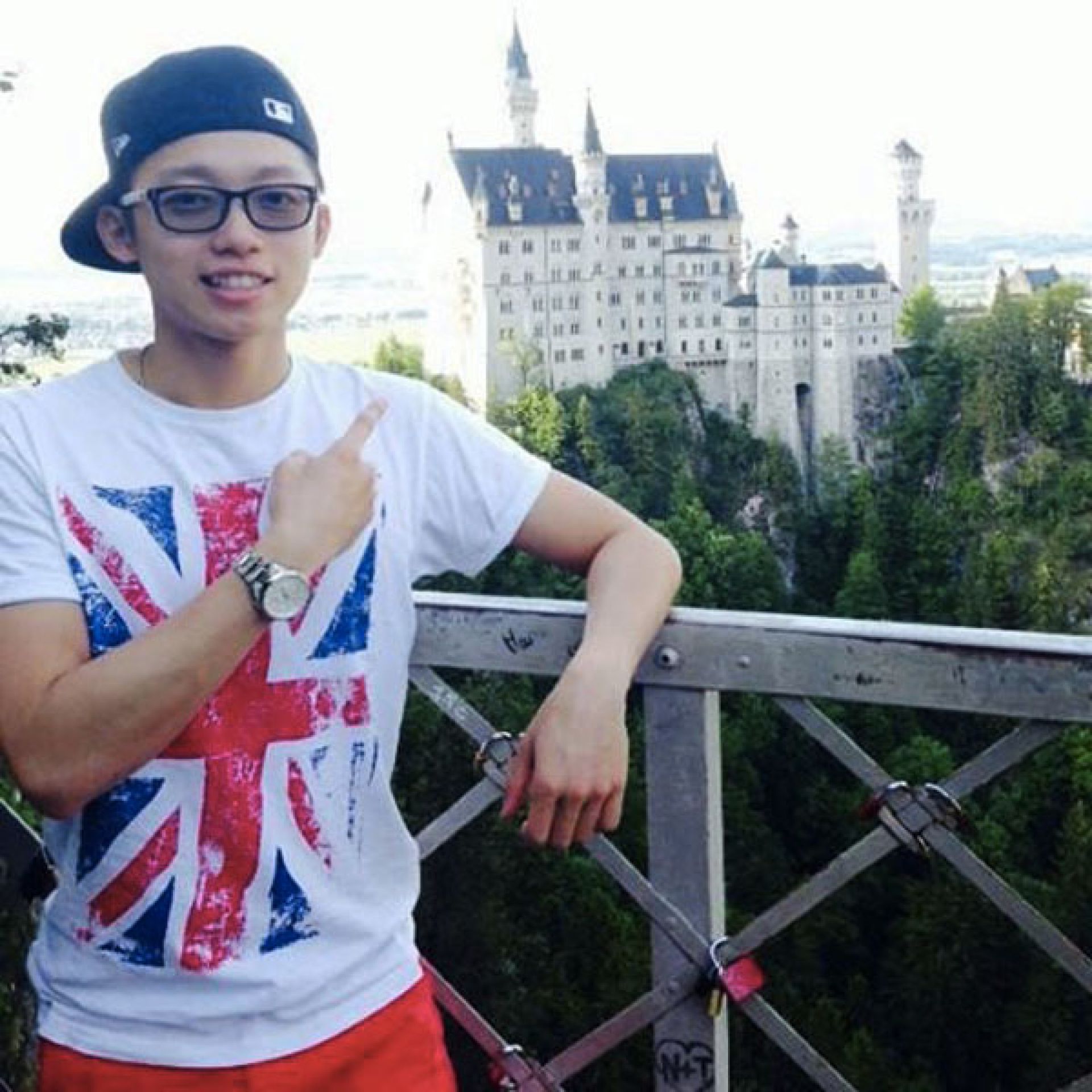 Billy Khoo: "My name is Billy Khoo. I'm a first year student studying Petroleum Engineering at Uni of Portsmouth.

Portsmouth is a lovely city with nice environment, fresh air and friendly people. At UoP, I met friends from different cultures and countries.

I am so grateful that I came to Interstudy Penang last year and seek assistance and professional advice from them. Thank you Interstudy Penang! #work hard #play harder #UniLife."
---
At Newcastle University, UK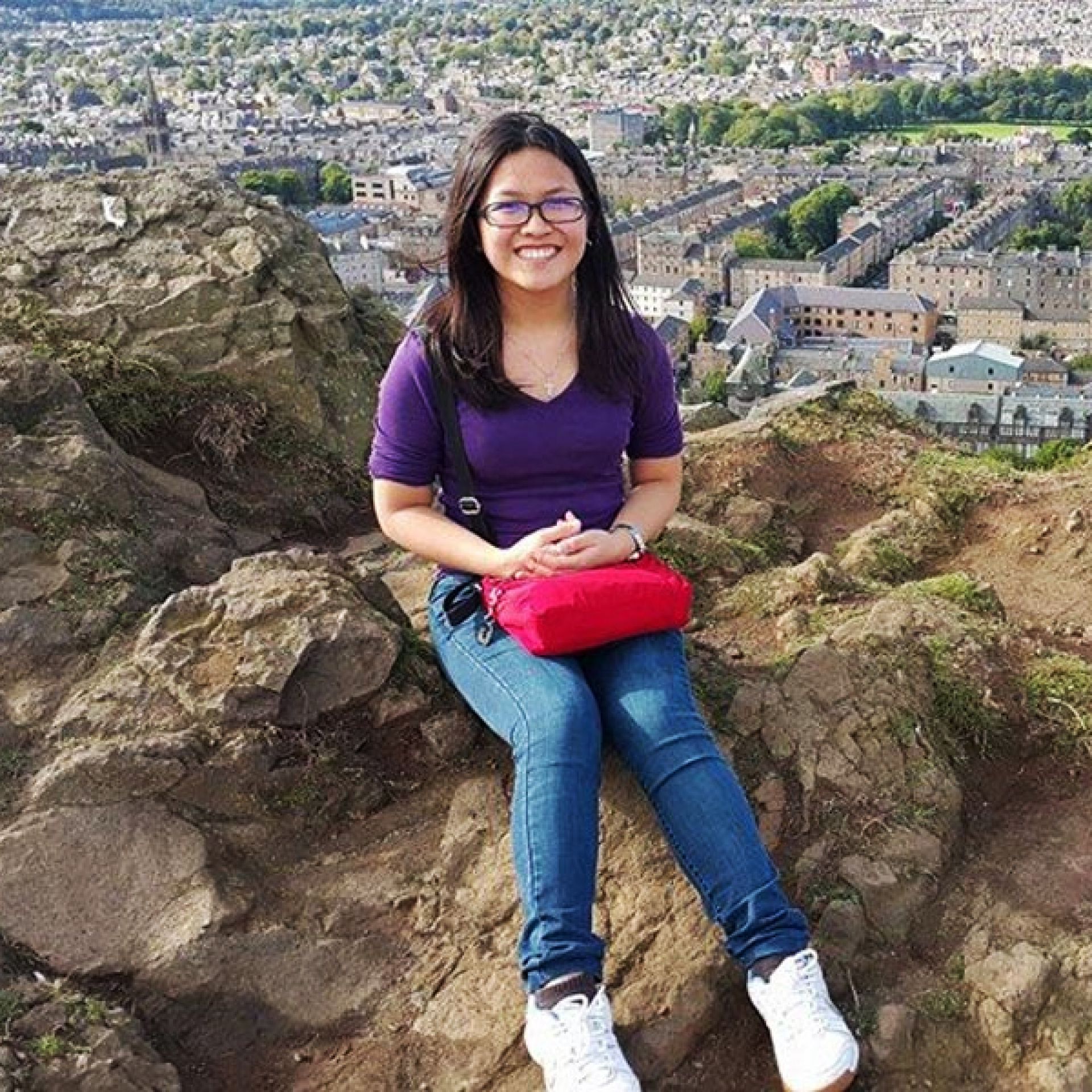 Thank you so much for all the help that you've given me, especially Angie and Felicia. Thank you for being patient and helping me during my application process and also helping me to solve any difficulty I encountered. It must have been hard having me as a client (LOL), what with my endless enquiries and pestering you guys when I'm worked up and anxious over my university applications.

For that, I'm both apologetic and grateful words cannot describe how grateful I am for having you put up with my (possibly irritating) antics over the past year! You have given me insightful advice when I'm in a dilemma, which no doubt would have been a great help through the years of my tertiary education. Also, thank you very much for helping me in my visa application, because lord knows how frazzled I will be over it (with me being a lazy burn)!

It has been great knowing you, and I wish Interstudy all the best!