About Us
Interstudy Education Consultants Sdn. Bhd.
(Company No. 1116603-H)
Established since year 2000, Interstudy Education Consultants offers reliable and professional advice on further studies abroad and locally to aspiring Malaysians.
Our Philosophy
Serve parents and students by providing sound and accurate advice
Warm and personal service that comes straight from our hearts
Our Services
Career guidance and counselling
College and university applications
UCAS applications
University transfer
Scholarship information
Student visa application
Travel & accommodation arrangements ... Read More
Why Choose Interstudy
We understand the enormous benefits of a global education.
We identify and understand both the student's and parent's needs, with respect to global education.
We assist everyone involved - students, parents, sponsors - to select the most appropriate learning institutions for the best study results.
We provide the best support services to all our students - from the moment you speak to us to the moment you step foot into the university of your choice. Absolutely free.
Your future is our priority.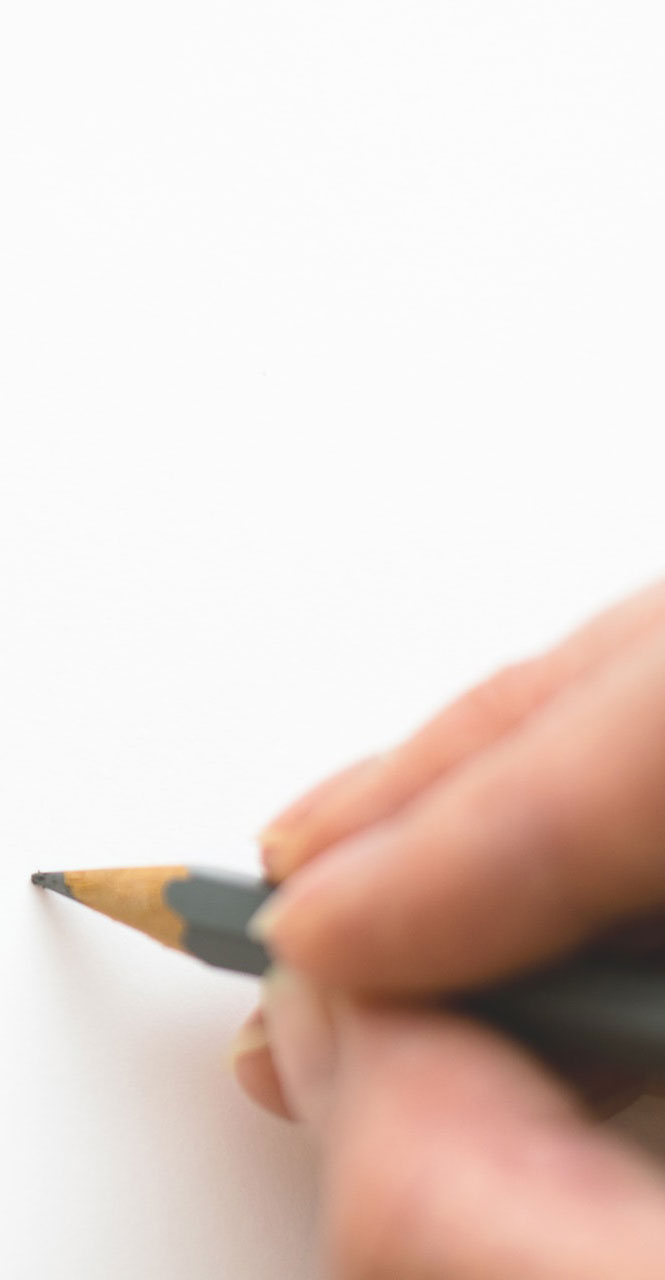 Penang Head Office
location_on 56-B, Ground Floor, Perak Plaza, Jalan Perak, 10150 Penang.
call 04 – 227 2989 / 04-227 6973
03 – 8601 9536

Find us in Waze